After My Fame Instead Of Him To Come And Beg, He Took My Name To Shrine- Portable Says
In the recent video that Portable uploaded on his instagram page, a young man was seen saying he wants to see the Zazu Zeh crooner.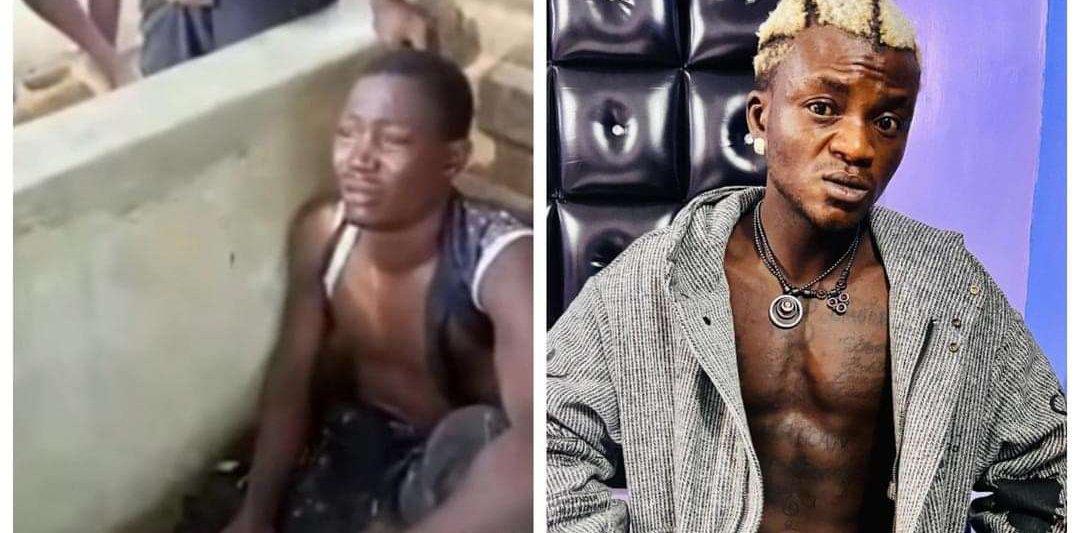 According to Portable, the young man that sat on the floor is his old friend who is also a DJ. Portable said that he worked for him many years and after the young man realised that he's about to become a star, he started blackmailing him and he also took his name to the shrine.
Furthermore, portable also said that whenever his fans asked the young man that they wanted to see portable, he will bring another artist for them.
In his words; "I work for him for years and he sees glory and fame everywhere, he went so when fans asked him to bring portable he had to go bring another artist calling him portablebaeby, to the extent that he will collect show money, advert money".