Ada Jesus Opens Up On Enhancing Her "Backside" (Video)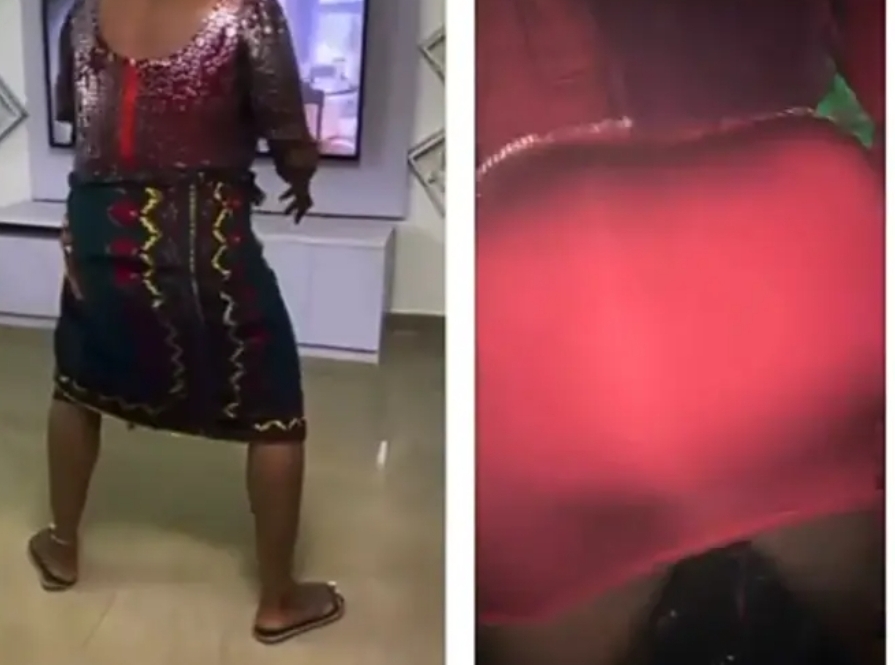 One of the popular Nigerian skits maker, and actresses, Chinonso Ukah, professionally known as Ada Jesus has revealed that she enhanced her backside to get the type of heavy body she desired. However, one of the parts of the body that ladies of this generation are willing to have in excess is backside, they believed it's one of the assets to secure their hubbies.
Many ladies have spent thousands of naira to get massive backside, while many were blessed with it naturally.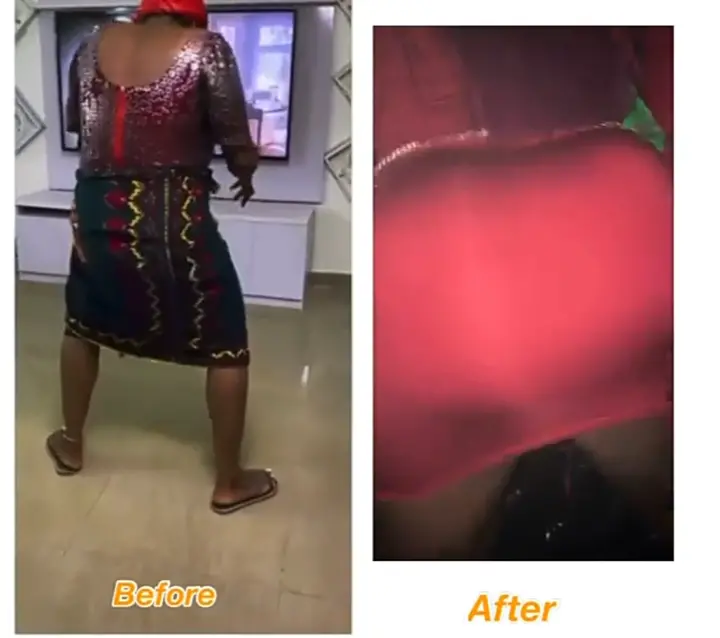 In the new video that Ada Jesus posted on her verified Instagram page, she showed before and after pictures of her backside. Ada Jesus is one of the beautiful Nigerian celebrities. However, with her beauty and new enhanced backside, I think she should be able to secure her boyfriend.
Ada Jesus is one of the successful content creators in Nigeria. The 25-year-old beautiful lady always acts like a 50-year-old woman in her comedy skits.
Watch Video Below: