Actress DSF Cries Out for Help after her Newly Employed driver Stole her Car On Her Birthday
Nigerian Nollywood Actress DSF has Allegedly raised alarm on the social media over the theft of her car which was stolen by her Newly Employed driver.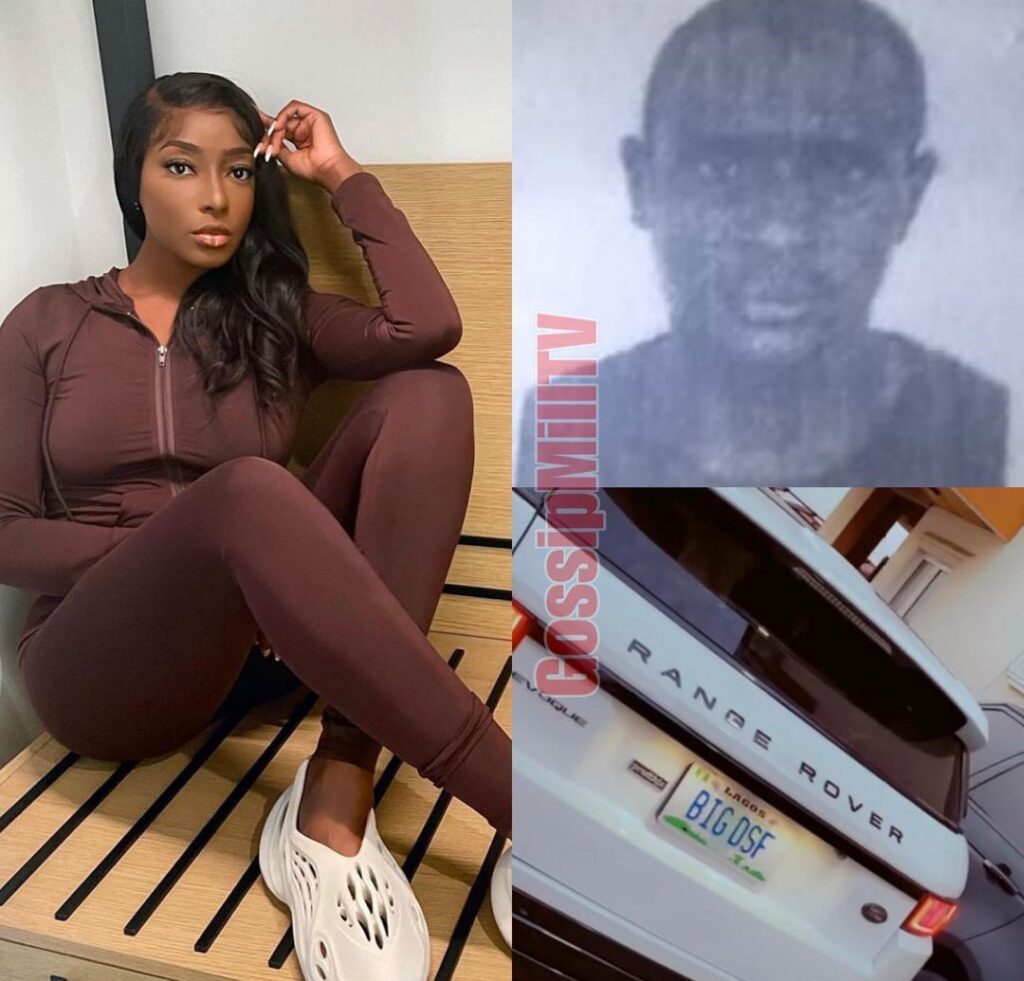 She Even promised a huge Cash reward for any body who is able to provide information about the driver location.
According to her:
ms_dsf On the evening of my Birthday as I was getting ready to celebrate with family and friends. It was brought to my attention that my driver had stolen my car 'm offering a HUGE CASH reward for anyone that has information on /can locate "Muhammed" & my car. He used this fake license to register with the agent who has already been arrested.