A Woman Who Hide Is Phone From Her Husband Is Cheating, A Man Who Hide His Phone From Wife Is Protecting His Marriage- Woman Says (Video)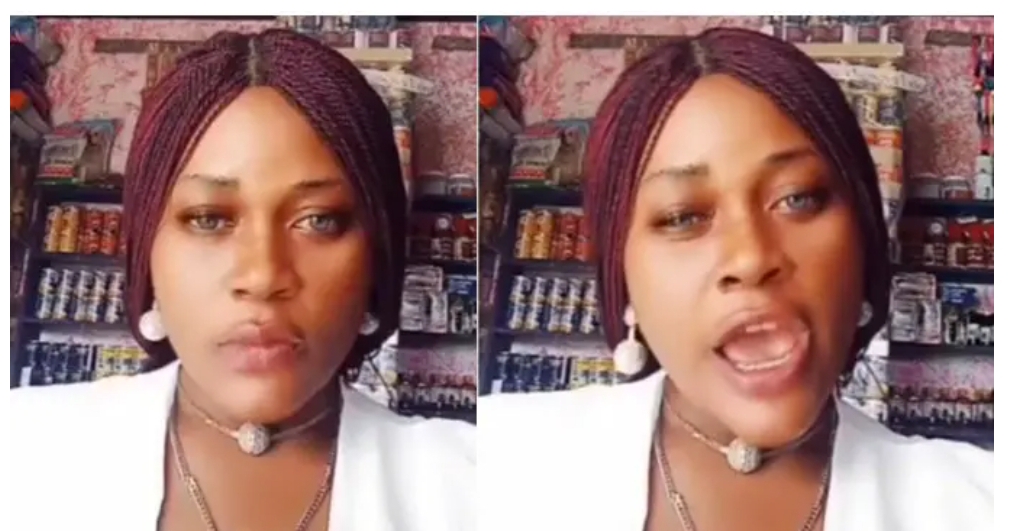 A Nigerian lady has made an assertion about the reason married couples hide their phones from each other.

In a video she posted online, she said that if a woman hides her phone from her husband, she is definitely cheating on him.


But if a married woman hides his phone from his wife, then he is doing it to protect his marriage and family.

Her statement triggered mixed reactions but mostly attracted criticisms.


Watch video HERE;