'A Man Called Otto' Release Date, Cast, Trailer And First Synopsis Revealed by Sony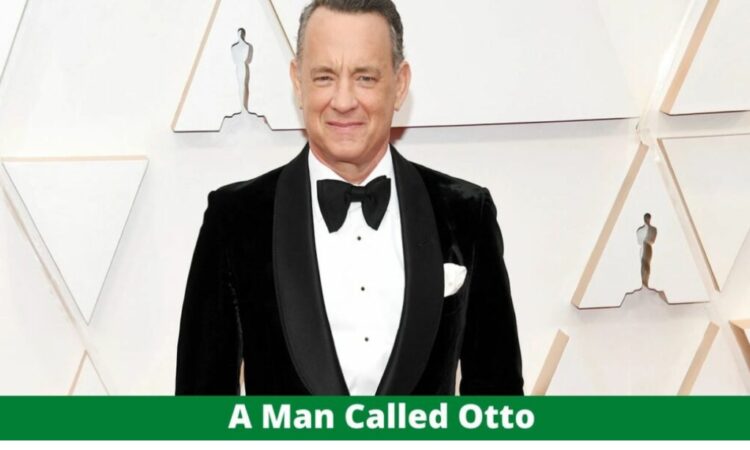 Sony Pictures has set a Christmas release date for Marc Forster's upcoming comedy feature A Man Called Otto, starring Tom Hanks.


Sony is humming along with its most recent batch of initiatives. The Hollywood Reporter reports that the studio has revealed adjustments and release dates for a number of future titles. A Man Called Otto, starring Tom Hanks, is one of the projects. It has been granted a holiday release date and will be released in theatres on December 25, 2022.
A Man Called Otto will be a remake of A Man Called Ove, a 2015 Swedish comedy-drama. The movie follows a retired man who forms an odd connection with his new neighbors, based on the book of the same name by Swedish author Fredrick Backman. The 2015 Swedish film adaption was a success, earning two Oscar nominations, including one for best foreign-language film.
The new adaptation will star Tom Hanks in the titular character, with Mariana Trevio, Rachel Keller, and Manuel Garcia-Rulfo as co-stars. Marc Foster will helm the film, which will be based on David Magee's script. The picture was sold in a bidding war a few weeks previously at the Berlin Film Festival