A Bandit Leader Captured a Public School And Turned it to His Operational Base -Babajide Narrates
Ace Nigerian Journalist, Babajide Kolade Otitoju, has narrated how a bandits leader, Dangote, captured an educational facility in the Shinfida community, Jibia Local Government Area of Katsina State. During his recent interview on TVC News, Babajide revealed more details about the terrorist leader.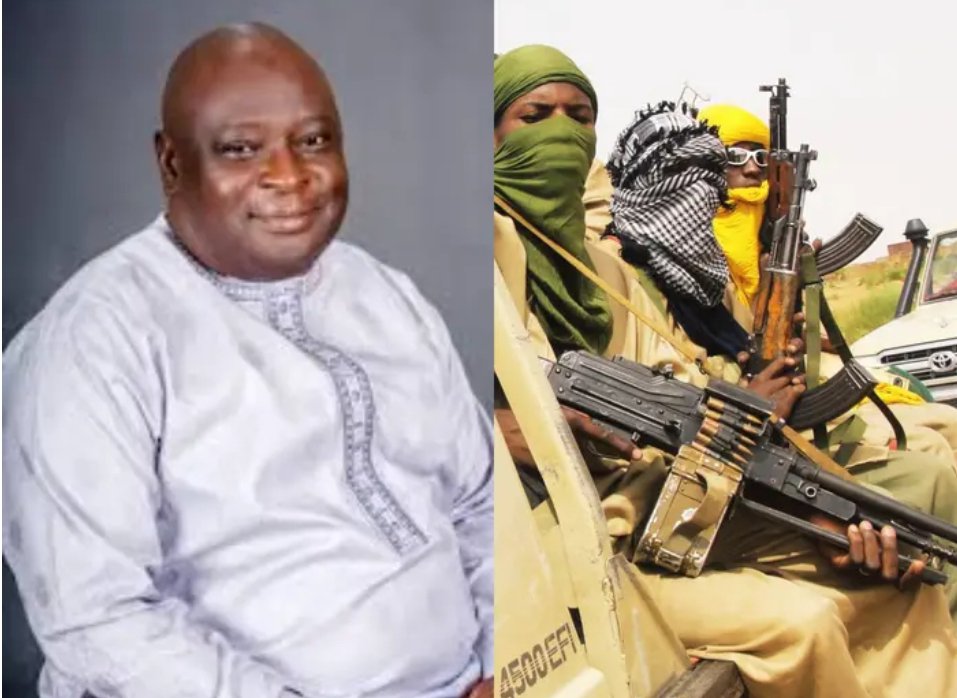 You may have heard that some bandits recently killed a soldier and an officer of the Nigeria Security and Civil Defence Corps (NSCDC) in the Shinfida community. The incident has since raised concerns among many Nigerians.
Narrating Dangote's story, Babajide said, "A bandits leader hijacked a government school in Shinfida community and turned it into his base. The said bandit is still the lord of the area. They may have issues with Turji and other bandit leaders terrorizing Katsina State, but the bandits leader, Dangote, dominates the Jibia area. He is still operating in the said school, and one of my sources recently confirmed this development. Dangote and his men have previously killed 18 security officers, and I wonder why the latest incident surprises us."
Narrating further, Babajide added, "Dangote attends mosque prayers on Fridays, and he reportedly has a designated spot meant for him alone."