70-Year-Old Woman Reveals Why She Remained A Virgin Till Old Age (Video)
Sharing her story to Afrimax, the aged woman disclosed what precipitated her condition and how she has lived lonely all her life.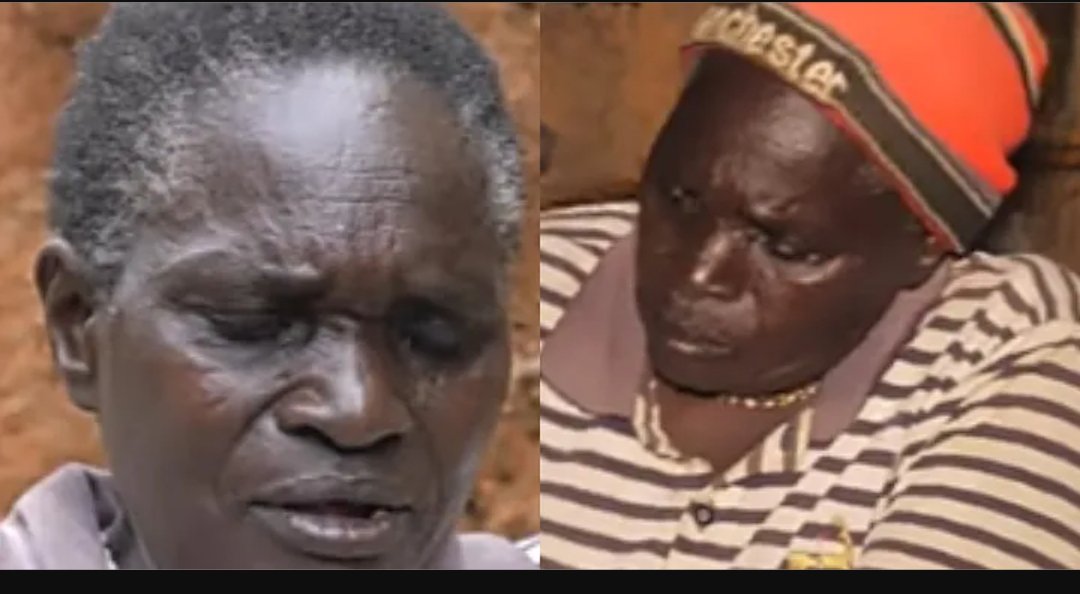 She revealed that she was born as a normal child, but years after her birth, she realized could not as she was still crawling.
She said she gave up on walking after numerous attempts to walk failed and about her relationship life, she stated that no man was interested in dating her and she did not have the energy to date a man.
Watch Video below: