7 Secrets Women Don't Want You to Know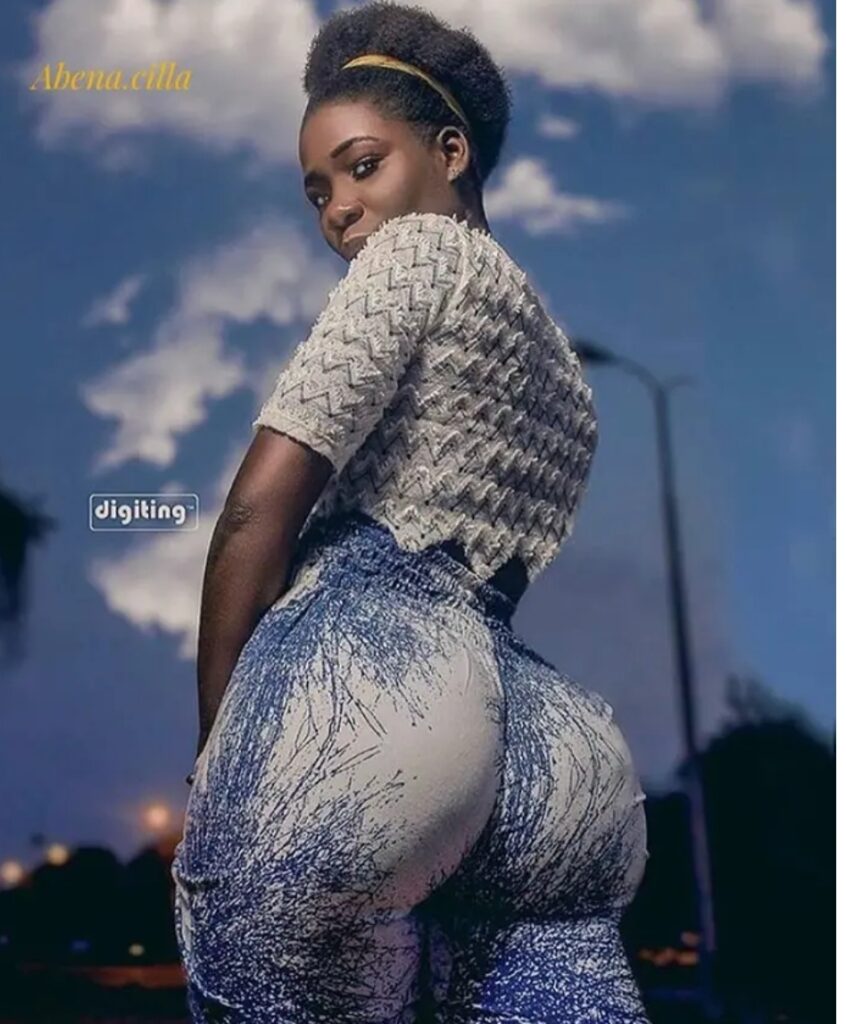 Women are amazingly intelligent, so sensitive to the things of life, almost impossible to understand. They are like book covers, the more you look the less you see.


Just as you can't judge a book by it's cover, women continue to remain a mystery we try to discover every day.

You can be with a woman for years and still can't figure out 50% of her thoughts, personality and potentials. I can say categorically that if a woman becomes the President and Commander in Chief of Nigeria's Arm Forces one day, perhaps Nigeria will be great again.


Now don't crucify me, it's just my own perspective after considering some secrets about women and how it relates to life generally.

The mystery of a woman is the bone of contention and the centre of our discussion.

What are the some of the silent secrets most women wouldn't want you to know, or should I say find out?

Like I said earlier, this is my own perspective, after doing some research I came up with the following secrets which I will be sharing with you.

This article is motivated by love and it's intended for you to understand your woman for a better relationship.


I choose to write on the seven secretes women don't want you to know, because "seven" is a number symbolizing rest and perfection.


What are the 7 Secrets Women don't want you to Know?

1. How She lost Her Virginity

When the relationship is still fresh, never be tempted to ask how she lost her virginity, the will no doubt make her feel uncomfortable. Some ladies who can't control their temper might flip and burst into anger.

Almost all women distaste the manner they lost their virginity or at worst who deflowered them.

Only few will be proud to tell you the exact minute, hour, day, month and year it happened. It's their little secret and you know women are very secretive and fragile.

You wouldn't blame them would you?

A lot of ladies you see out there were forced on their first time, some were even rapped.

It's a bad memory to forget, bringing it back is like opening an old wound already healing.



I know of a lady who was raped by her cousin brother. Just imagine asking her this question "How was your first time", how do you think she'll feel?

I'm sure you know the Answer, not to talk of the trauma she passed through.


2. She's Done Abortion

Study shows that 25% percent of women have undergone abortion procedures at a stage in their life. In fact 15% percent did abortion when they were just teens in high school.


You can't blame them, at that teenage stage, girls are very vulnerable and any cute dude can charm her with lies. To preserve sanity and not become a disgrace to her parents and family members, she'll opt for an abortion. It's her little secret she wouldn't want you to know.

I'm I making sense? No offense ladies, but you know it's true.

This doesn't make her a bad girl, she was just naïve. They say the best teacher on mother-earth is mistake.

Would she make that mistake again? Probably not, women are very quick to learn.


3. She Gets Wet Anytime She Sees A Guy in Boxers or Tight Jeans

Naturally most ladies are attracted to sexy guys in boxers. When they see a guy in boxers they get turned on, even though they hide the ecstasy inside.


Have you observed any time your wife or girlfriend sees you in boxers, the first thing she does is look at your waist?

What do you think she's looking at?

You know, don't you…



Even when she doesn't show it in her facial expression, you should know she wish to reap you apart. Most ladies are shy and don't want to be the first to initiate romance.

To her, it might look like she's loose or cheap if she tells you she wants you.

It's just the way woman are wired, they want you to make the first move as a man.

Wonderful isn't it?

Similarly, women are also attracted to men in tight jeans, especially the type that exposes the man's elephant in-between the legs.

Lol, I know you are laughing too.

That's why you'll observe some naughty girls like checking out a guy's waist.

What do you feel she's imagining?

Haha, the elephant of cos.


4. Colour of Her Pant

This is another interesting one you'll love to read.

Most ladies are shy to show you the colour of their pant. She feels it's a symbol of pride and that's why she'll always ask you to turn off the light.

You know what I mean.

Interestingly, this might not be wrong. According to how it should be, a woman isn't supposed to allow you touch her till you put a ring on that finger. You know guys and their stubbornness; they'll keep persisting till she gives in.

Now she's feeling the only dignity she have left is for you not to see the colour of her pant. It's her little secret

So to all the sharp guys out there, don't get angry or feel weird each time she ask you to turn off the light.

After all, she's a lady, so be nice!


5. Her Bank Account Balance

Very few ladies will tell you their account balance, or how much they've got stack up in the bank.

Any lady who opens up to you on that, marry her lol.

I said "MARRY HER."

General, women are wired to be demanding while men are wired to be giving.

She'll show you respect when you prove how much you love her. The only way to show a woman how much you love her is when you spend money on her.

She'll appreciate a "gift" more than a million "I Love You". So stop wasting time, show her some cash lol.

It's the position of the man to provide, so some women believe it's not necessary for the man to know her account balance.


Is this right?

Oh yes it is. Please don't give me that face.

Some women are very secretive when it comes to money issue.

She'll swear she doesn't have a dime just to collect the little you have. That's why you need to have more than enough as a man.

So be nice to her and don't judge when she refuse to show you her account balance.


6. When She's on Red Flag

Very few women will allow a men know they are on menstruation. Some feel during this period they are unclean and sober. Others are just ashamed they might stain themselves while around you.

This is not far from the truth.

A lot of women keep their distance during menstruation period. They won't want you to know because at the period it's like hell to some of them.

Menstruation cramps makes them sick, sending mixed feelings to their brain. At that point she doesn't feel like being around anyone.



When you ask her what's the problem, she'll say nothing, but deep down you can tell she's not well.

She won't want to tell you it's menstrual pains because she knows you'll only say sorry. That might even anger her more.

At that period, it's like she's on labour.

Have you experience a woman on labour before? Ask those who have

So she'll rather embrace the pain. It's her little secret.


7. She really Loves You

When she really loves you, you'll know, not because she told you, but because she shows it.

Yes some women have the problem of not knowing how to say "I Love You". Not because she don't, but probably because she doesn't want you to know.

Most men get carried away and misbehave when they know a woman really loves them.

So not telling you is a way of keeping you in check.


Get sick and let's see if she wouldn't tell you a million "I LOVE YOU", if that's what it takes to make you get well.

I hope you learnt one or two secrets about women on this post.

I urge you to use it positively to enhance your relationship!