2023; What Atiku Abubakar Needs to Do In Order to Succeed As President -Prof. Ango Abdullahi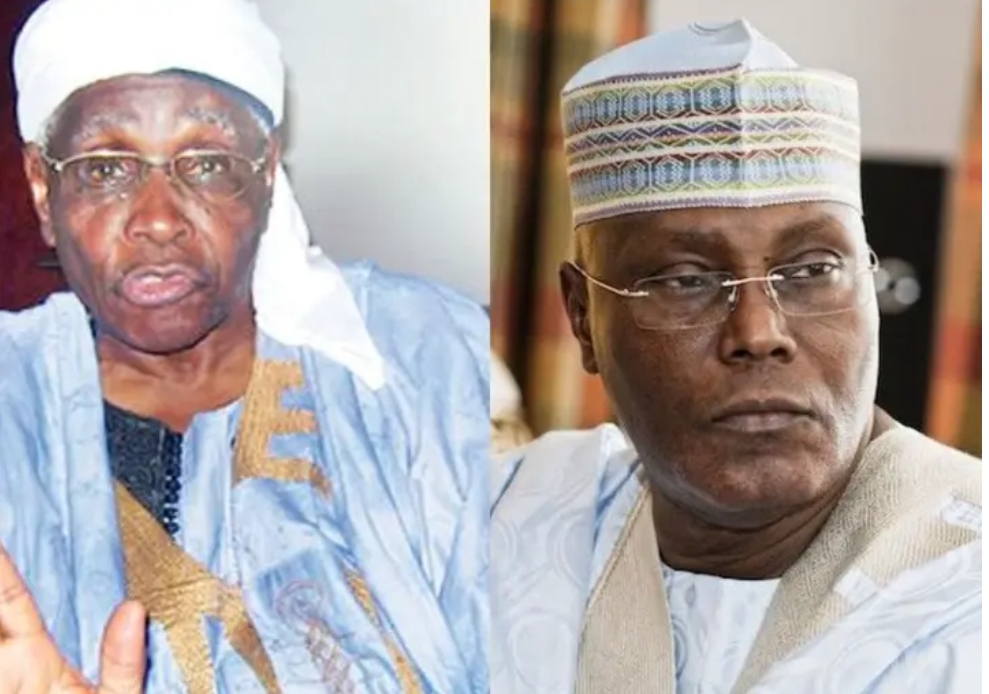 Respected elder statesman and chieftain of the Northern Elders Forum, Professor Ango Abdullahi, has advised former Vice President Atiku Abubakar concerning how to pursue his political ambitions successfully.
Ango offered his advice while receiving the delegation of the technical committee of the Atiku Support Group.
Chief Raymond Dokpesi recently led the technical committee of the Atiku Support Group on a visit to Professor Ango Abdullahi. During the visit, Dokpesi revealed that Ango had given his blessings before he embarked on his mission, and he had returned to report to the Professor.
Speaking at the meeting, Professor Ango said, "The country is damaged, and we want to repair. However, it costs so much to repair. Atiku can not do it alone, as he needs every Nigerian. The President is not prepared to learn from knowledgeable people, and it is dangerous. It is impossible to change any society alone, as you need people contributing their efforts in bringing about the change.
I assure you that I know your mechanic. We were in the same workshop together when we started learning the trade of politics. I finished the trade of academia before starting the trade of politics with Shehu Musa Yar'Adua. He (Atiku) finished the trade of customs before joining politics."