2 Ladies That Have Been Murdered By Suspected Ritualist With Their Body Parts Missing In Jos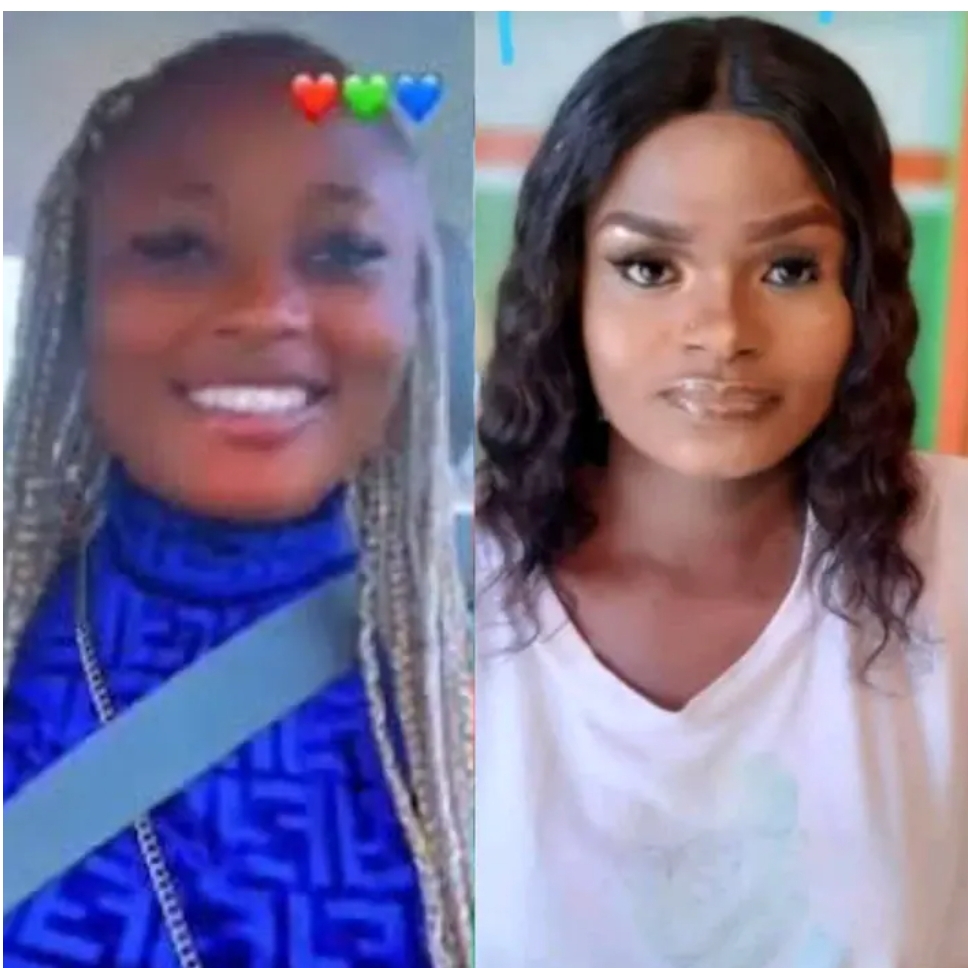 These past weeks have been very terrible for the females in Jos, Plateau State. The rate at which ladies are getting murder and their body parts mutilated by suspected ritualism is alarming.
Two ladies have been confirmed dead, with their bodies parts mutilated for alleged ritual purposes. The murderers of these ladies are still out wild, although the police are working earnestly to apprehend the murderers.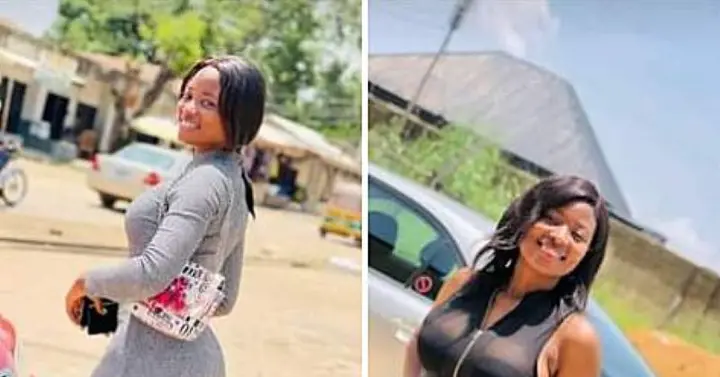 1. Jennifer Anthony.
Jennifer is a 300 level student of the University of Jos. She was said to have been last seen with her alleged boyfriend, who lured and drugged her in a hotel room where he gained advantage of her body by killing her and plucking out her eyes for suspected ritual purposes.
The incident happened at Domus Pacis lodge along Zaria road, Jos, Plateau. Although investigations have been carried out to apprehend the suspect but as of the time this article was published, the suspect is yet to be arrested.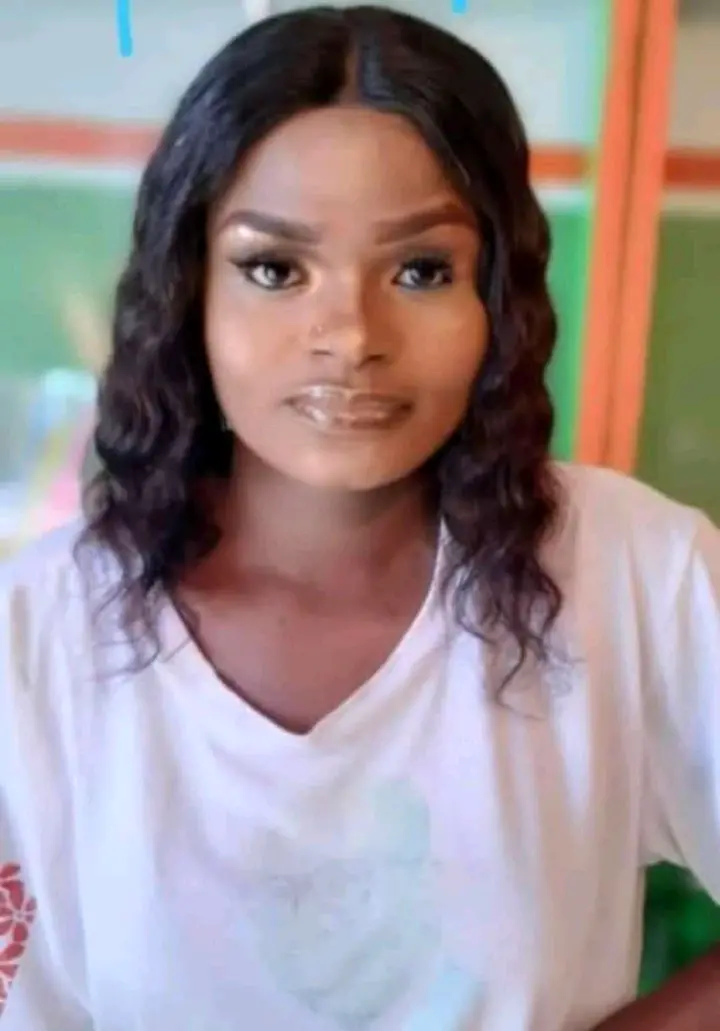 2. Plangnan.
Also, a young lady, identified simply as Plangnan, was allegedly found dead in Jos, Plateau State with vital parts of her body missing.
According to Within Nigeria, the mutilated body of the deceased was found dumped near Plateau Radio Television Corporation (PRTV) in Rayfield area of Jos South last week.
These two deaths happened within one month. The way people are becoming violent and dangerous in the country is alarming, and the females are usually vulnerable to these bloodsucking humans. It is very advisable to watch your environment and the kind of people you trust.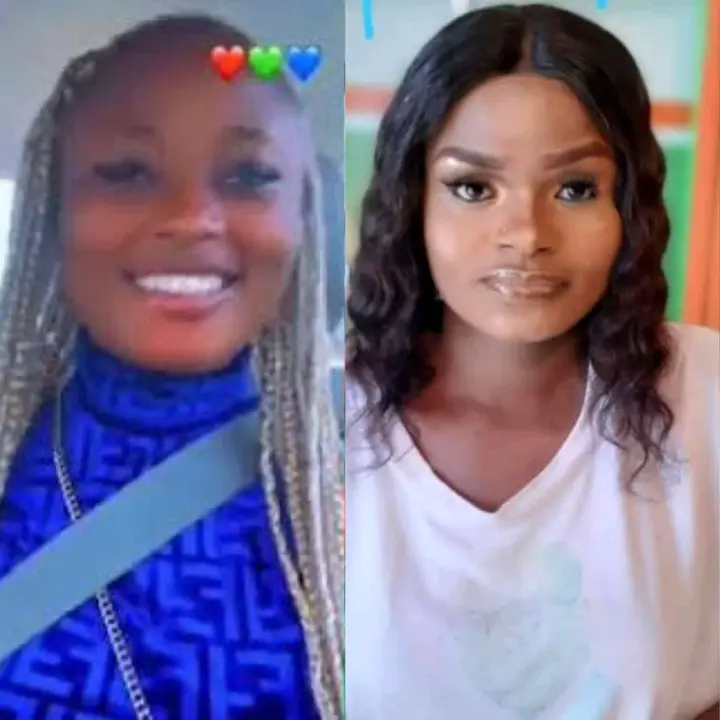 The year is fresh and a lot of people are seeking ways of getting rich quick, and also renewing all sorts of spiritual powers attached to their wealth. Reports gathered that ritualists have invaded Jos and now have a market for selling human parts in the state.
Please Ladies, don't get blindfolded by material things of the world. In the end, it is all vanity. Always watch your environment and report any suspicious activities or missing persons to the nearest police station.