2 Herdsmen Are Still Missing in Ekiti And Some Have Been Killed -PRO For Herders Narrates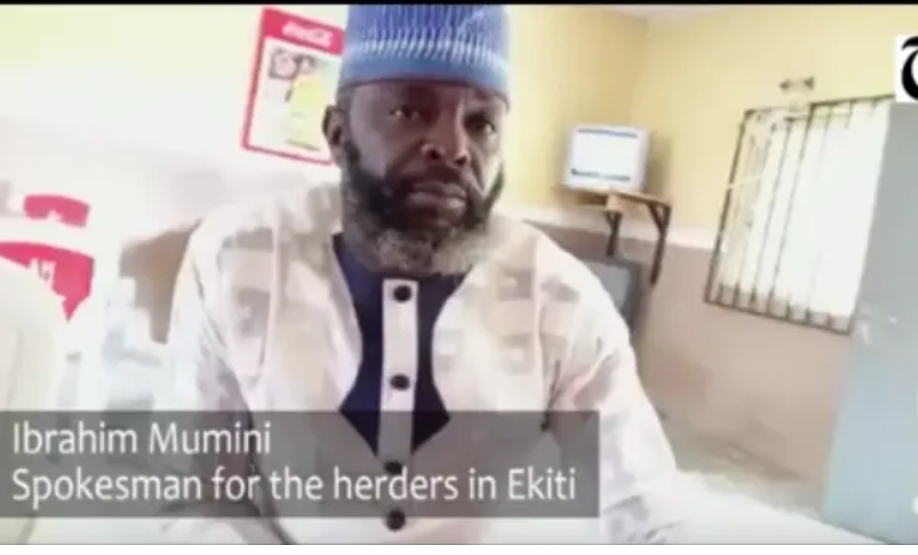 Ibrahim Mumini, the spokesman for the herders in Ekiti, has narrated how members of his group suffered casualties in Ekiti state. Ibrahim shared the herders' ordeals during a recent interview by Premium Times.
You may have heard of clashes between herders and farmers across the country. The development has reportedly led to the loss of lives and properties in the affected areas. However, more victims of such clashes have continued to narrate their experiences.
Narrating the incidents during an interview, Ibrahim Mumini said, "A young herder got shot three years ago at Oto axis. Two young herders got shot last year, but they survived.
However, two herders were declared missing this year in Ikole LGA, Ekiti State. The victims are still missing. A herdsman got clubbed to death in another area in Ekiti, and the case is still in court. The farmers are not the only people suffering or recording casualties. One of the victims could speak Yoruba, and he got shot at night by an unknown person."