18-25-Year-Old Ladies Wearing N250k Wigs Can Start A Small Food Business With The Money – Kemi Olunloyo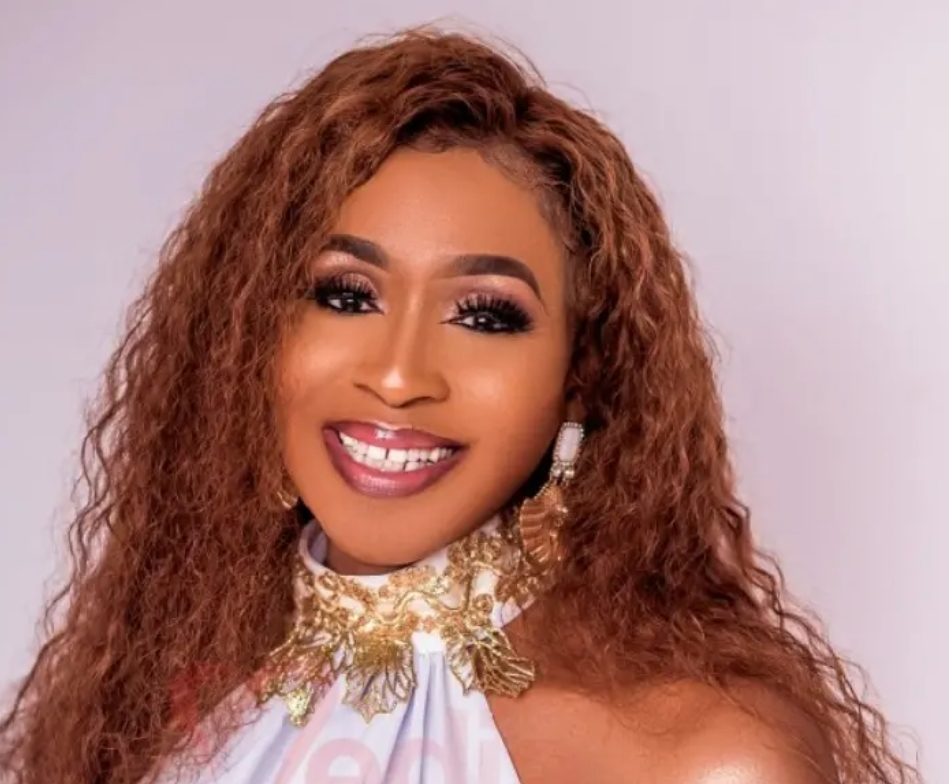 Kemi Olunloyo took to her Facebook page to criticize the flamboyant lifestyle which every young lady now wants to live. According to the journalist and opinion blogger, she does not know why young ladies aged 18-25 decide to wear wigs worth Two hundred and fifty thousand Naira.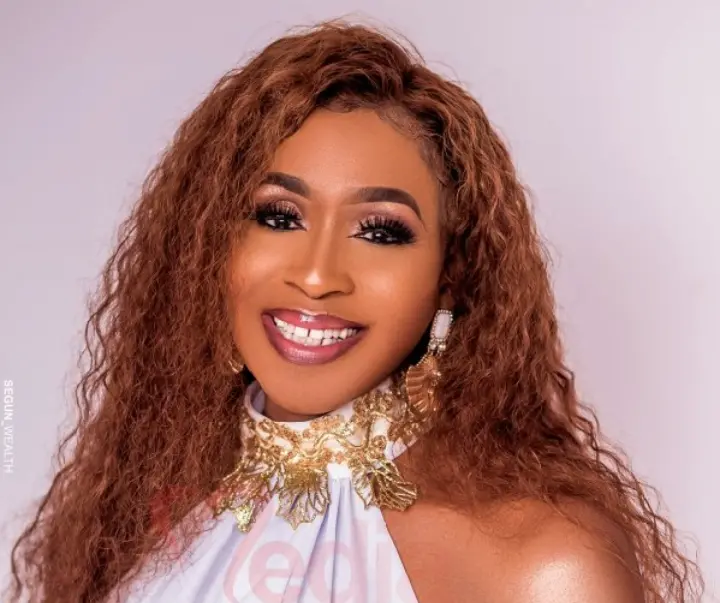 Kemi Olunloyo asked if nobody has told these girls that they can start a small business with such an amount of money instead of wasting it on buying expensive wigs to live a flamboyant lifestyle. She further stated that she feels sorry for the daughters of people and the celebrities influencing the kind of extravagant behaviors they exhibit.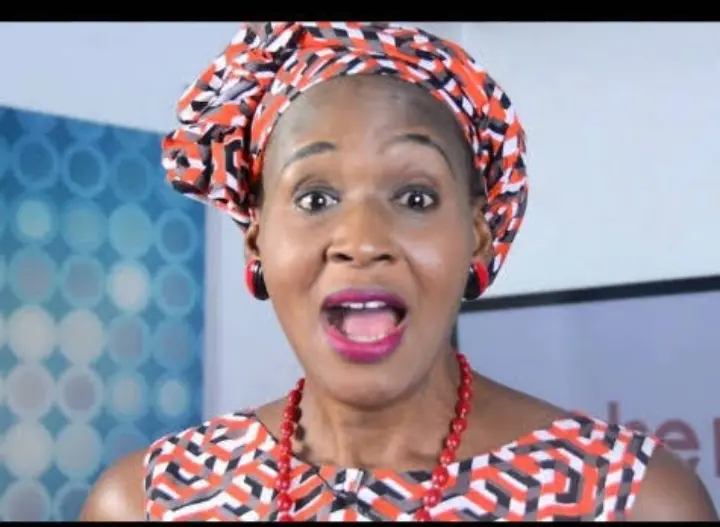 Kemi Olunloyo is known for consistently serving her fans and the public her personal opinion on things happening in society. Her observation of 18-25-years-old ladies wearing wigs worth N250,000 is the truth, as young ladies in Nigeria, today prefer to waste money living like celebrities without planning for their future. See her post below: